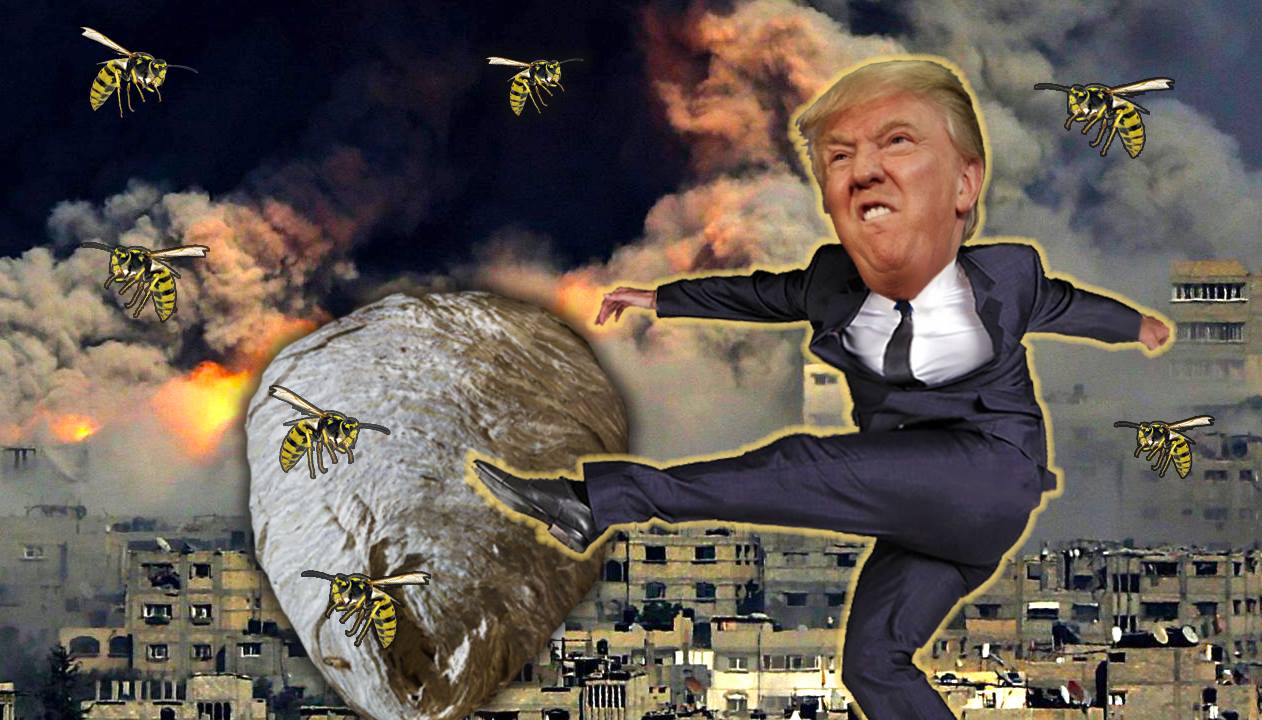 Five different times during the Obama administration, Trump predicted during news interviews that in Obama's last year he would start a war with Iran to cover his flaws and
assure his reelection as a war time president.
Now, in his last year, Trump has preempted a strike on an Iranian general that guarantee an armed response from Iran. Instead of Trump's last year being plagued with news of impeachment and a Senate trial, the news will now be focused on military action and response between the United States (Trump and his minions) and Iran.
It is a good chance that Trump is trying to bury the impeachment with threats of war. News pundits have been predicting this scenario for the last two years.
It has never been about the Nation. It is always been about what benefits Trump.